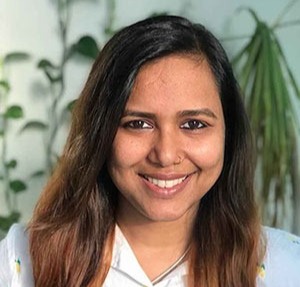 About Me
Content marketing expert with 7+ years of experience working in different companies, mostly Software as a Service (SaaS) or digital marketing agencies.
A few products I have worked on: Ecommerce software, Screen recorder, Chat APIs for developers.
Played a crucial role in driving brand awareness, engagement, lead generation, and customer conversion.
Tech. B2B. SaaS.
Present your business as a solution.